Newsletters are here!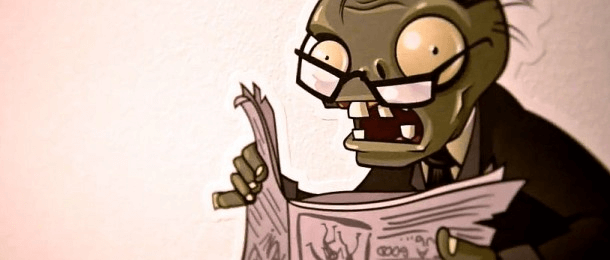 © http://rero.bg/%D0%B7%D0%B0%D0%B4-%D0%BA%D1%83%D0%BB%D0%B8%D1%81%D0%B8%D1%82%D0%B5-%D0%BD%D0%B0-plants-vs-zombies-2-%D0%B5%D0%BF%D0%B8%D0%B7%D0%BE%D0%B4-4/
Just a short announcement-style article before I return to the main weekly update schedule; newsletters, a feature that I have wanted to get done for ages, are here at last! Newsletters are basically emails (plaintext or HTML for you techno-fans out there) which you get after every update to The Dead Times. They'll tell you all about the last update, including a direct link to that update on the site, and give you an exclusive look at what is coming next. No more relying on pathetic Twitter posts with their restrictive word limits.
I'm in. How do I get these informational wonders?
All you have to do to get a copy of the newsletter is hit that big ol' SIGN UP TO THE DEAD TIMES NEWSLETTER button that has magically appeared in the right column of the homepage, fill out the super simple form, click on SUBMIT and, bam, you're done.
Each newsletter also has a link you can click to unsubscribe from the service so, should you want to face the Zombie apocalypse alone (something I cannot advise strongly enough against), you can do.
What do you think?
Getting newsletters setup and working was a lot of work, involving database manipulation, pages linking to pages, text string replacement and more. I'm really happy with how they turned out but I'm open to suggestions as to how to improve things. Have I linked something wrongly, revealing a hideous error? Is there any additional content you would like to see in the newsletter? I'm keen to offer something unique to people who sign up for the newsletter rather than feeding off of the update posts on Twitter.
If you've got an idea to improve the newsletter or just want to inform me of a heinous error I've overlooked, just drop a comment below or click the Contact button at the top of the page and send me a mail directly. Any and all feedback is much appreciated, criticisms or otherwise.